Stacked Sandwiches Celebrates 1st Anniversary | Namaste on Williams is Turning One | OSU Plans to Move Into Meier and Frank Building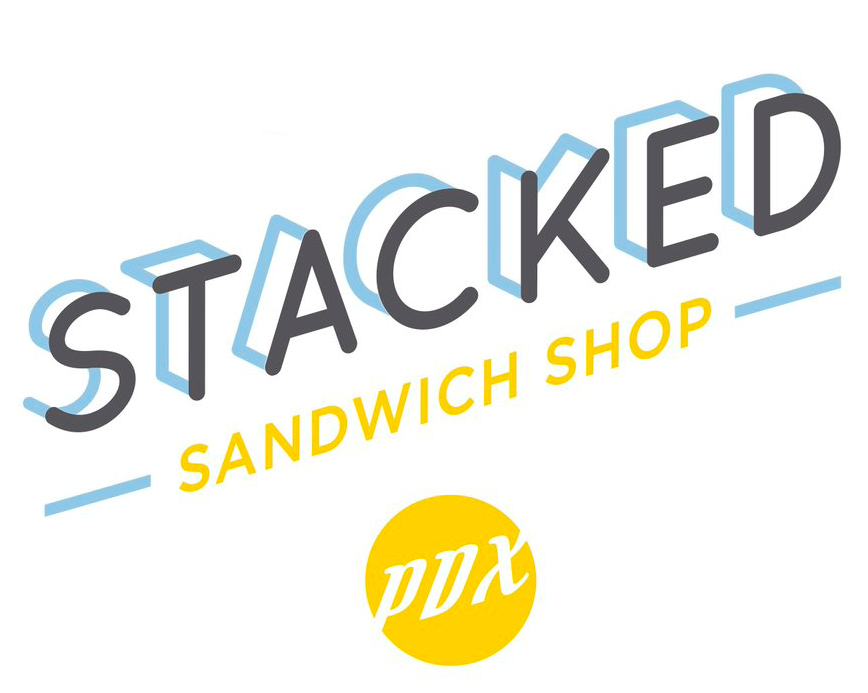 For Stacked Sandwich's very first anniversary, they plan on hosting a special "mash-up" dinner event. Chef/Owner Gabriel Pascuzzi and friend chef Doug Adams (Woodsman Tavern) are teaming up to create a 10+ item menu for one night only to celebrate this accomplishment. The menu will be offered a la carte from 6pm until all of the food is gone.
"It's hard to believe that it's already been a year," says Chef Pascuzzi,  "I'm so proud of my team and what we've accomplished this past year. This anniversary dinner will be a blast and the perfect way thank to our supporters!"-PDX Food Press
Stacked has been positively recognized by multiple Portland news outlets for their "innovative" sandwiches, and Chef Pascuzzi was named "Portland Chef of the Year" in 2017 by Eater which acknowledged his unique approach to going above and beyond for his food.  The celebration will take place Tuesday, Feb 20th starting at 6pm (No reservations needed).  The menu will feature starters like Duck Egg Toad in a Hole with cream sherry, jus, mushrooms, shallots, black spring truffles and Cold Smoked Elk Tartare with candied horseradish, egg yolk caramel, shiitake bacon and herb lavash cracker alongside shareable mains like a Lamb T-bone Chop with smoked piperade and clams and a ½ roasted cauliflower with anchovy table sauce, black olive-chili and preserved meyer lemon condiment, chili boiled peanuts and herbs.
Namaste on Williams is turning one! To celebrate, they will be throwing a party on Feb. 17th from 7-9 pm. This party will include an "On the Mat" party and an "Off the Mat" party:
On The Mat Party: 7:00pm DJ Flow w/ Augusta, Melissa, Katie, & Alesha (teacher tag team style). $10 Cover for the DJ
Off The Mat Party: Join us after the DJ Flow class for complimentary snacks, drinks, community and fun! We will have lots of *awesome* Giveaways and a Photo Booth!
Oregon State University's President Ed Ray recently spoke to an estimated 800 people at the Convention Center about OSU's plans to move into the second floor of the Meier and Frank Building. Their new headquarters is set to open in August 2018, and "will serve as the centerpiece for a regional hub-and-spoke system that includes the Food Innovation Center in the Pearl District; College of Pharmacy programs that partner with Oregon Health & Science University on the South Waterfront; Extension Service offerings in Multnomah, Clackamas and Washington counties; and a College of Veterinary Medicine collaboration with the Oregon Humane Society, among other initiatives." -Democrat-Herald
In addition to the move, OSU plans to unveil new hybrid graduate and undergraduate online programs in business, cybersecurity, and human development and family sciences, starting this fall.
Read the full article here, and see more of Ray's plans for OSU, including upcoming construction.