The Blog
Around PDX
We love our clients – or rather, we are obsessed with our clients. So, we stalk them online, visit their stores and you guessed it… blog about them! You will also find some market insight and general PDX love on these pages – once in a while with a little glimpse into the Urban Works crew.
To receive new blog notifications
Have a blog idea for us? Let us know!
Happy reading.
Show All
Clients in the News
Market Insight
New in Portland
Openings
Urban Works Happenings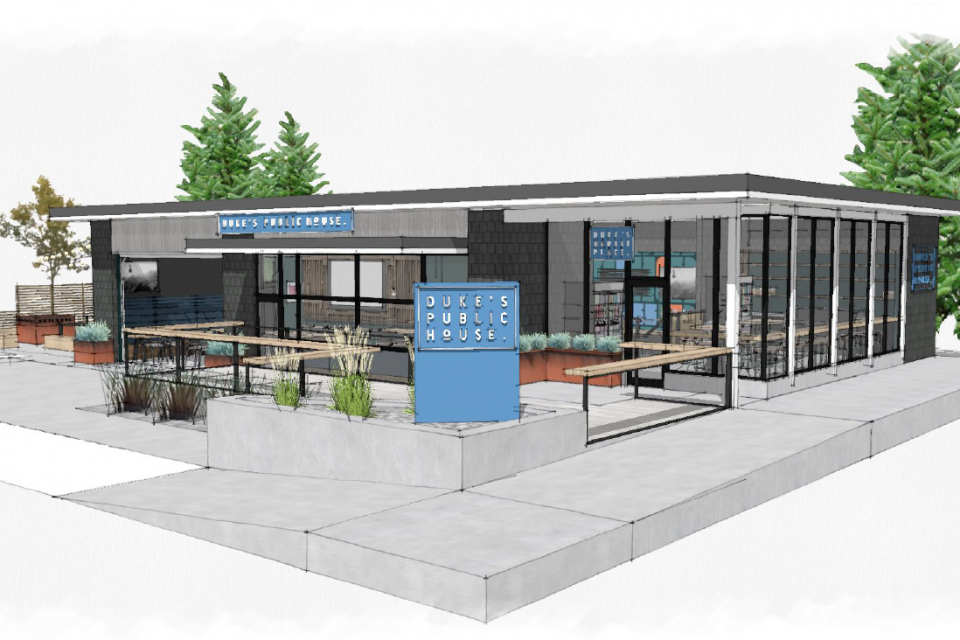 We are touched to share a new deal that is very close to our hearts.